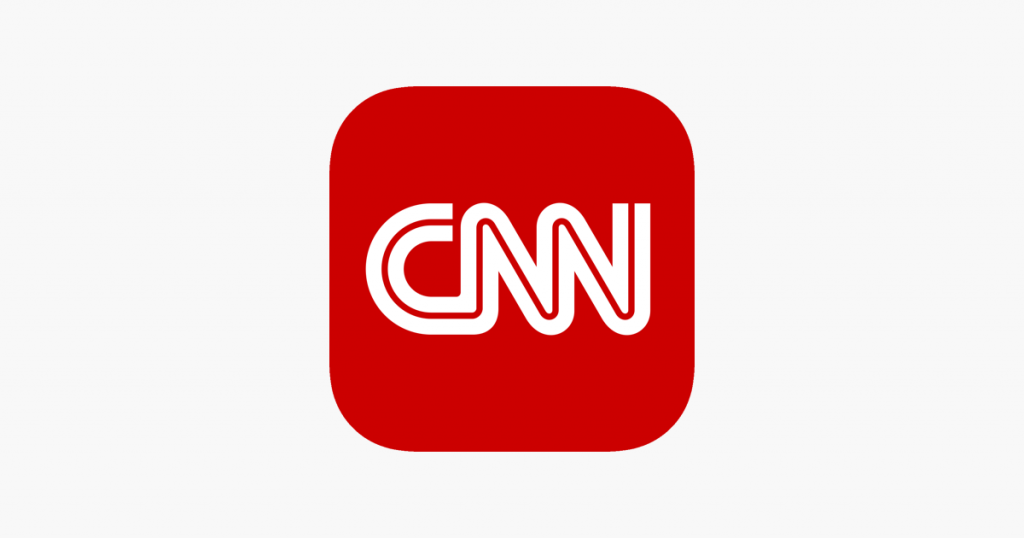 CNN
CNN is the world leader in news and information and seeks to inform, engage and empower the world. Staffed 24 hours, seven days a week by a dedicated team in CNN bureaus around the world, CNN's platforms deliver news from journalists in every corner of the globe. View Sites: CNN & CNN Arabia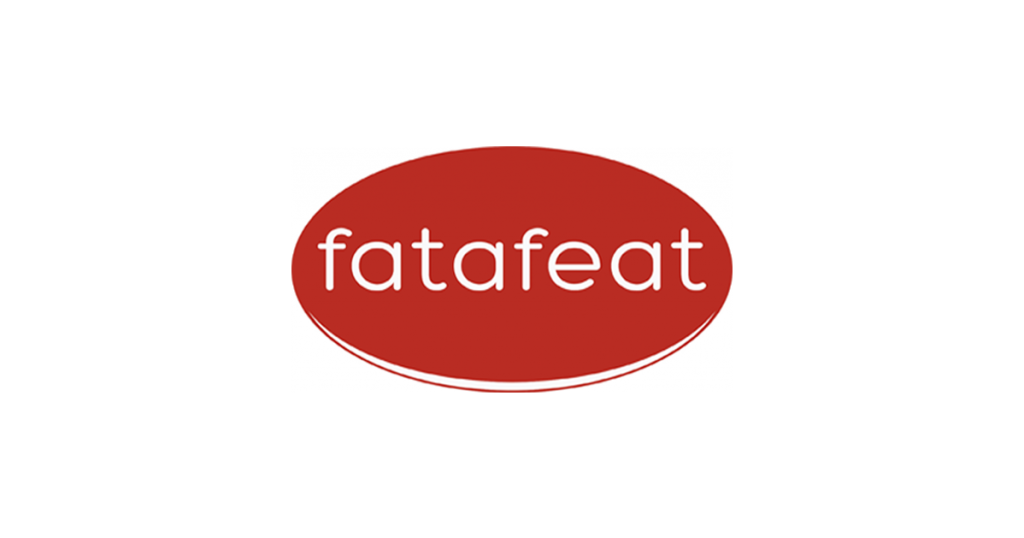 Fatafeat – Digital & TV
Fatafeat is the Middle East's leading wholly Arabic cooking brand and home to some of the region's most loved Arab chefs. Reaching millions of homes in the region, via digital social & Tv, Fatafeat is widely regarded as the 'Home of Arabic Cooking'.
Fatafeat is also powering the world's first fully Arabic cooking course app, Genius Kitchen, which offers viewers and cooking fans another way to access their favorite chefs and recipes, featuring hundreds of cooking classes, thousands of recipes, short 'How To' videos and a library of TV shows, with new content uploaded each week. View Site: Fatafeat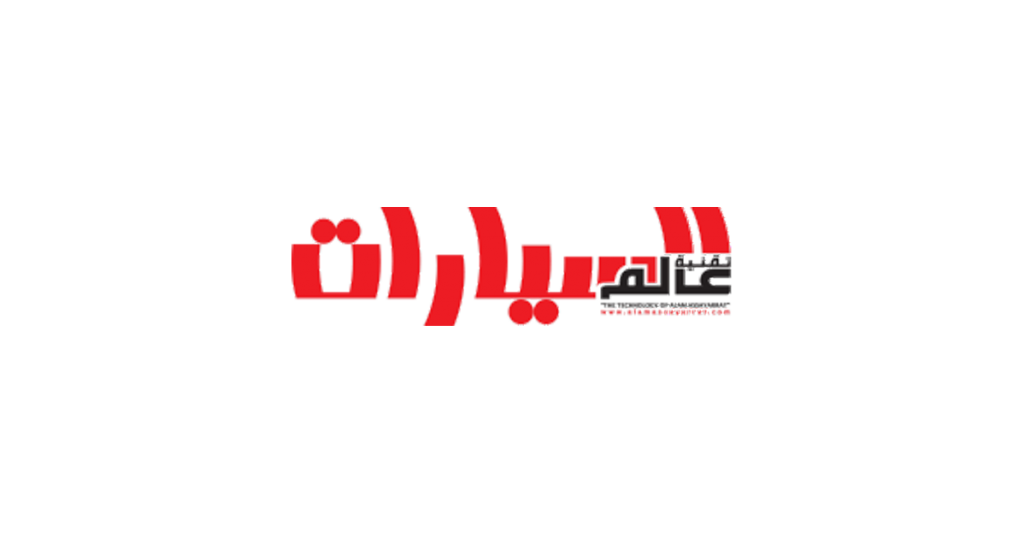 ALAMALSAYARAT – Print & Digital
Switching gears to deliver fresh automotive news is what Alam Al Sayarat is all about. With over 35 years of experience in the field, the publication is one of the most reputable in the Arab World. Having first launched as a magazine, Alam Al Sayarat has driven into the digital world since. It now boasts a website, a YouTube channel, and enjoys an active presence on social media.
A hybrid of experienced automotive journalists and young social media experts makes Alam Al Sayarat your go-to place for the latest car and motorsport news, technologies, and lifestyle. View Site: Alam Al Sayarat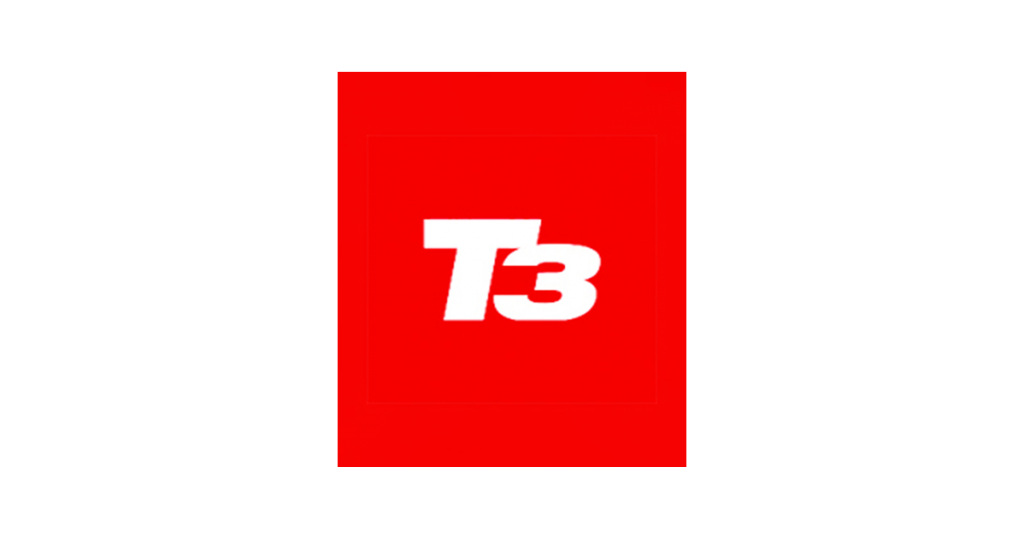 T3 Middle East – Print & Digital
T3 Middle East is amongst the regions leading consumer Tech and Lifestyle platforms. The T3 reader is the affluent early adopter, with the income and desire to spend on enhancing his or her lifestyle, predominantly through technology. View Site: T3ME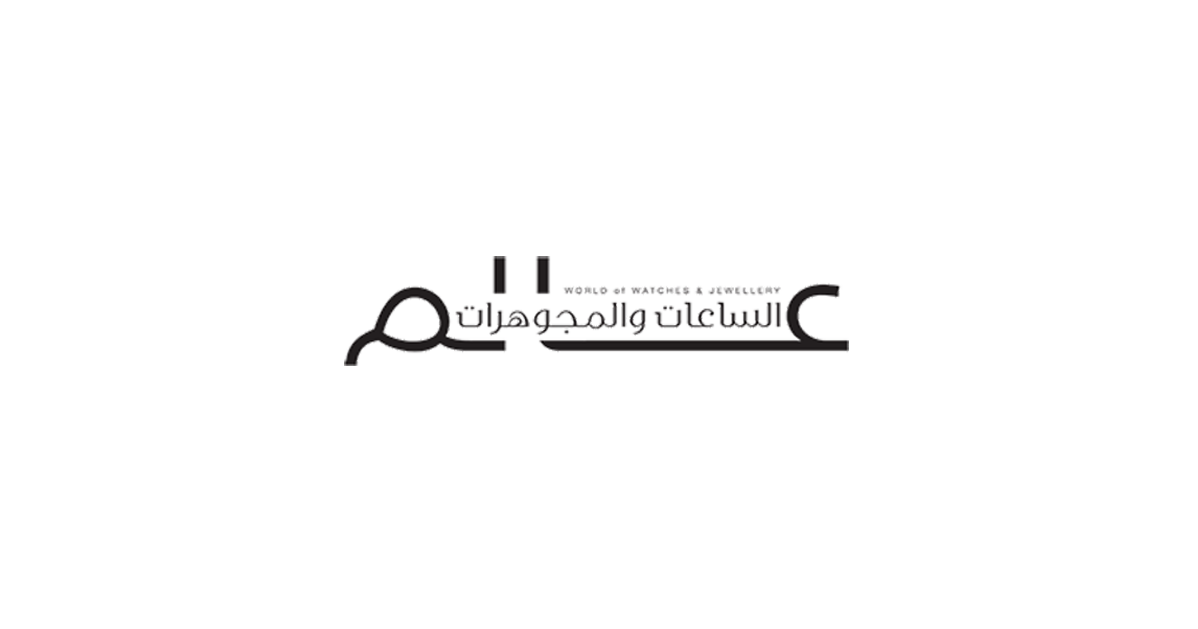 Alamassaat – Print & Digital
Alam Assaat wal Moujawharat is the 1st watches and Jewelry Specialized Arabic Platform in the region. Known for its depth in the watches and jewelry making industry, the Title targets readers that are passionate and well-grounded in that area. View Site: Alam Assaat
MIS Portfolio